Thank you for choosing Premier Physical Therapy! Our staff looks forward to starting you on a path to recovery.
Physical Therapy
We offer individualized treatment with hands-on manual therapy. We'll schedule your first appointment in 24-48 hours.
Sports Medicine
Premier Physical Therapy has a Physical Therapist who is also an athletic trainer who works with athletes at all levels of competition to prevent, evaluate and treat sports injuries.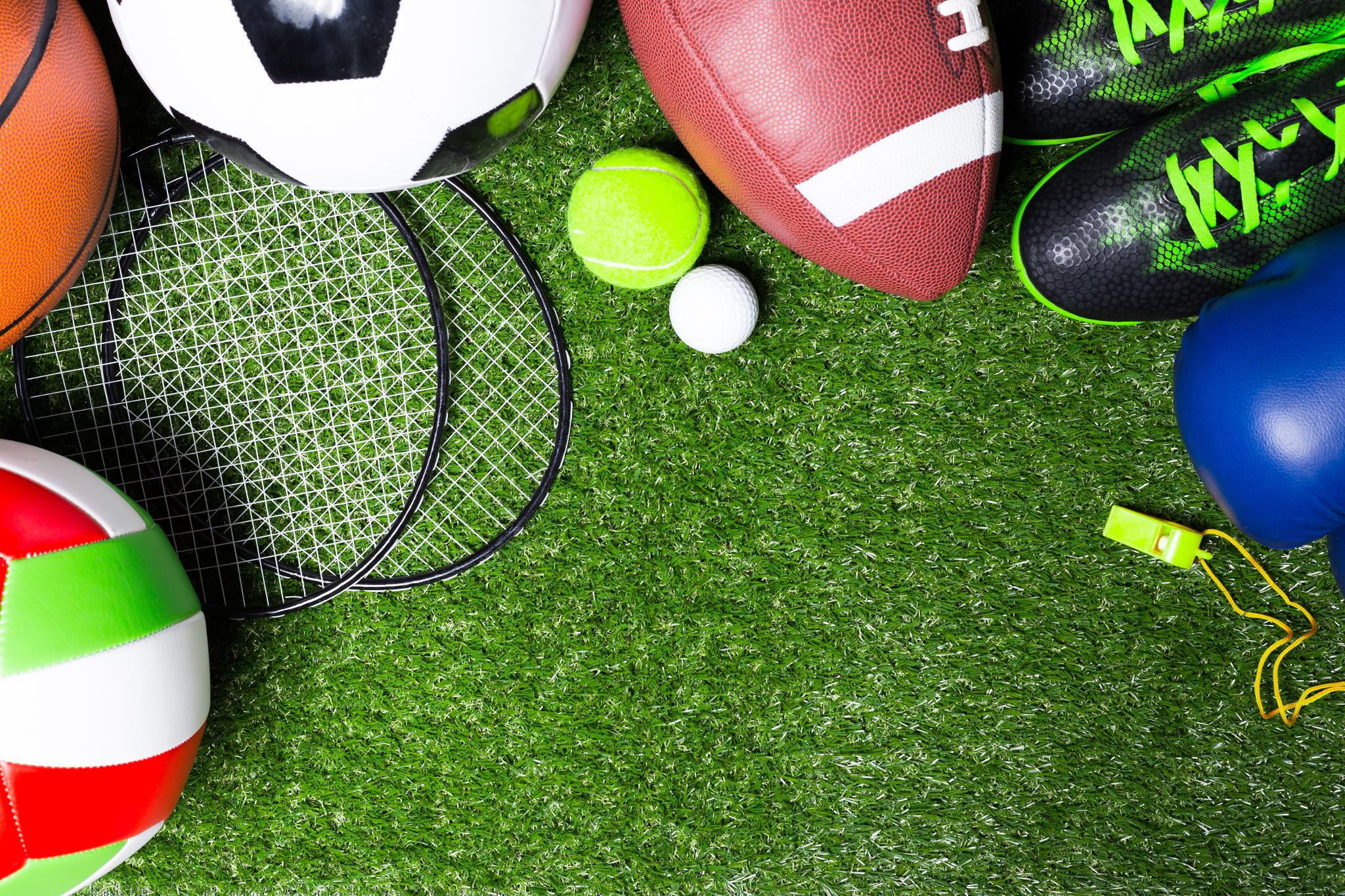 Workers' Comp
We provide treatment to the injured worker that include physical therapy, work hardening and conditioning, and pre-placement screenings.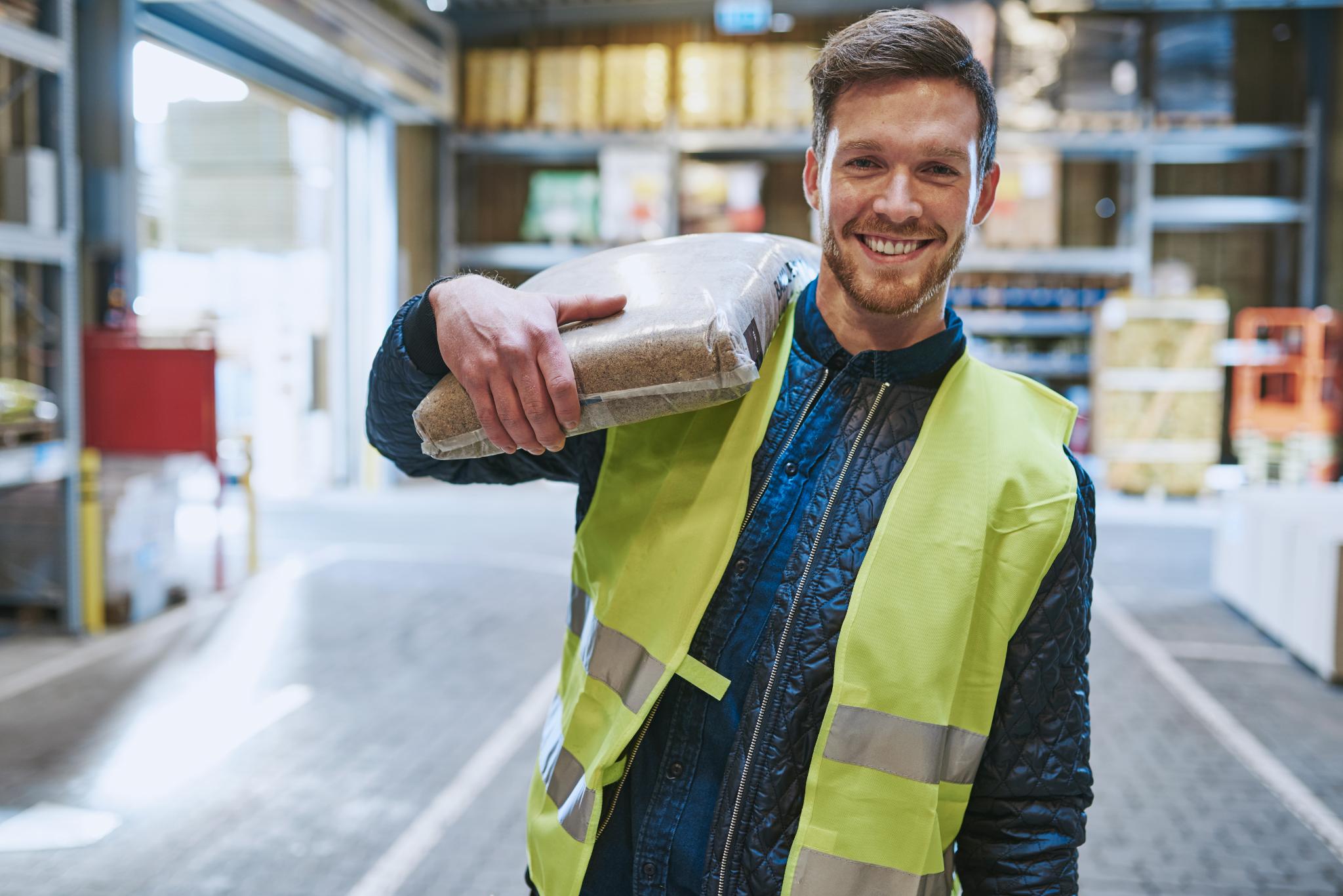 We provide high quality of care in a friendly and comfortable atmosphere. We are able to achieve this with our team of outstanding employees who are dedicated to our patients' well being.
Whether you are a new graduate, experienced physical therapist or physical therapist assistant, Premier Physical Therapy has opportunities available for all skill levels.
CONTACT US
Send us a message by completing the form below. Someone will be in touch during normal business hours or call (304-264-4040) or email mburgpremierpt@yahoo.com
OUR MISSION
Premier Physical Therapy has a strong commitment to excellence. We believe in treating every patient with dignity and respect, as well as providing the community with the most beneficial outpatient programs in the profession. Our dedication to quality of care will make us your Premier provider of choice for years to come.
ADVANTAGES
Early morning and evening hours
One-on-One therapist treatment
State of the art equipment
Wellness program
Convenient location
NEW PATIENT INFORMATION
Are you a new patient? Here's how to prepare for your first visit with us, and get started with therapy.
Getting Started Is Easy
We understand you might be apprehensive about your first physical therapy appointment. But from the moment you set foot in one of our clinic, you'll feel like you belong at Premier Physical Therapy. Our welcoming front office staff are happy to help you begin your path to recovery and answer any insurance, scheduling, or billing questions along the way.

New Patient Registration
To save time at your first visit, click on the link to complete and we will get you started even faster.



When Should I Arrive?
Please arrive 15 minutes before your scheduled appointment time in order to complete all necessary paperwork. To save time, please complete forms ahead of time, and we'll get you started even faster.
CLICK ON THE FACEBOOK LOGO TO FOLLOW US!